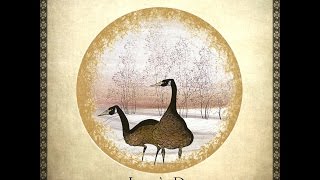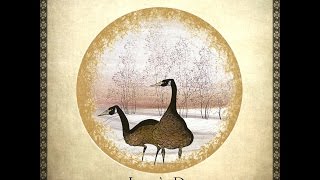 ornaments for every occasion ...
every season ~ everyone in your life . . . get your ornament personalized by P Buckley Moss ~ ~ Carolyn The Art Loft Gallery, LTD., a...
one Kris here ~ one Kris there ... my, oh my ~ there's Krises everywhere! Still there's time, to make Christmas shine, add a Kris to your...